Case Study
Situation:
Camden County service company engaged us to do some CFO services work. They were operating in Pennsylvania and New Jersey. They had various personnel issues dealing with unemployment taxes, payroll taxes, medical insurance issues and many human resource issues. In addition, their corporate structure was totally inefficient, and based upon their corporate structure, were subject to the highest audit risk. Other issues to contend with were adequate insurance (property and liability) coverage, lack of a good banking relationship, even though they were profitable, and no retirement plans in effect.
Result:
We conducted an evaluation of their business and made significant recommendations including a complete corporate restructuring, outsourced payroll and the human resources function to an outside vendor, had three bids from independent insurance brokers, introduction to several bankers who were interested in doing business with them, and a retirement specialist was engaged to create a state of the art retirement plan.
After the first two months working with this client, our recommendations: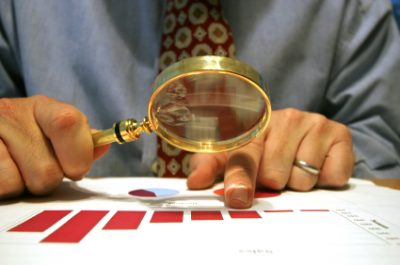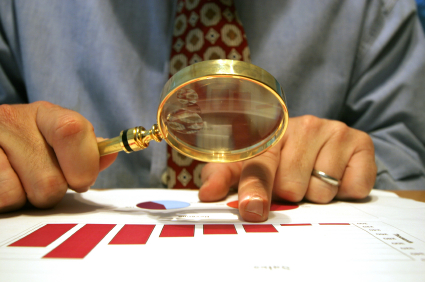 Saved the client 23% in employment taxes
Took away all of the administrative burdens, duties and liabilities regarding payroll issues.
Enabled the owners to spend less time on "paperwork" and more time growing their business
Created employee incentive plans which limit payroll exposure during slow times while allowing for substantial increases during busy times. This plan was very well received by everyone.
Had two independent insurance brokers evaluate the property and liability insurance and provide essential coverage that was previously lacking while lowering insurance expense by 9%.
Made introductions to several lenders, all of which are anxious to do business with the client.
Engaged a retirement specialist and financial planner to design a 401K plan while providing maximum benefits for the owners. The tax savings more than paid for the amount contributed to the employees.
Had the benefits broker design a cafeteria plan which enables the employees to use pre tax dollar to pay for otherwise after tax expenses like unreimbursed medical, child care, and out of pocket medical expenses.
Engaged an IT firm to set up a virtual workstation. Thru the internet, the owners can work from anywhere in the world with an internet connection. In addition, they have real-time video of everything going on in both the office and warehouse. We also arranged for their telephone carrier to install a system whereby a remote telephone plugs into an internet connection anywhere in the world and they can be monitoring and answering calls coming into the office just as if they were there.
The above initial changes not only saved substantial dollars for the client, but generated significant amounts of additional time which is now used for managing the core business. The employees were greatly appreciative of the new compensation plan, which encourages profitability, but delighted that their provided them with a retirement plan so they can save for their future.
This is the first stage of our analysis. As we grow with this company, we will be there to continue making recommendations on how to maximize profits, minimize taxes, maintain great employee morale, and provide a much nicer working environment. We will also visit the client initially on a monthly basis and transition to a quarterly engagement.