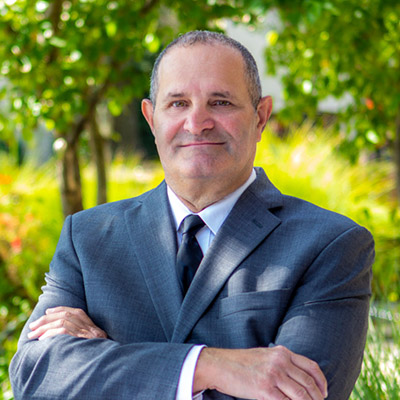 David Heier is a partner in Heier Weisbrot & Bernstein, LLC and has more than 25 years of experience as a Certified Public Accountant and Chief Financial Officer.
David's practice includes services for both individuals and a broad range of business industries. His practice supports clients nationwide, however many of his clients are predominately from the tri-state metro Philadelphia area: New Jersey, Pennsylvania, and Delaware.
Industry Specializations
Automotive
Construction
Healthcare
Legal
Manufacturing
Real Estate
Retail
Wholesale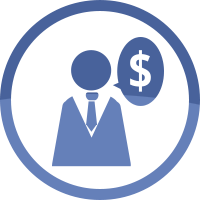 Experienced CFO
David Heier is an experienced CFO and has operated a successful and profitable business. David offers his CFO experience to businesses as a CFO consultant.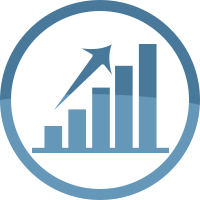 Business Advisor
David has significant expertise in dealing with family-owned businesses, succession planning, and employment benefit consulting and communication.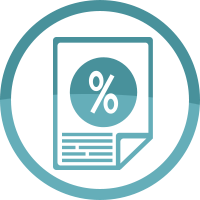 Tax and OIC Specialist
In addition to the basic accounting and tax services, David also specializes in Offer-in-Compromise services with the IRS, payment arrangement negotiation with Federal, State and Local governments, and litigation support services.
Bio
David began his career with Laventhol & Horwath in 1982. In 1985, David took a position as a CFO and gained valuable Chief Operating Officer experience over the following 22 years. After leaving his CFO position, David founded the firm David Heier, CPA in Cherry Hill, New Jersey and grew his accounting practice and offering CFO consulting services. In 2012, David entered into a partnership which has evolved into the firm as it is presently structured.
Education and Credentials

David Heier is currently an Adjunct Professor of Accounting at Drexel University, Temple University, Rutgers University.

Temple University BA in Accounting and Business Law
MBA from Eastern University
Adjunct Professor of Business, Drexel University
Adjunct Professor of Accounting, Rutgers University
Adjunct Professor of Accounting, Temple University
PA Institute of Certified Public Accountants
Membership in Professional and Civic Organizations

Treasurer, Parent Information Center of New Jersey
Saltzman House, an affiliate of Jewish Federation Housing (past board member)
Phoenix Society for Burn Survivors (prior Treasurer)
Mount Laurel United Soccer Association
Cherry Hill National Baseball Association
South Jersey MACCABI Girls Soccer Coach