Sidney Bernstein is a partner in Heier Weisbrot & Bernstein, LLC, with over 30 years of experience in both public and private accounting. His professional background includes five years with two large regional accounting firms, internal audit experience with a NYSE listed company and public accounting experience ranging from a sole practitioner to partner in local accounting firms. Sidney has extensive experience in small to medium sized business operations which include management and tax related issues as well as computerization and accounting services.
Sidney also has clients in the areas of retail, manufacturing, professional and social services, non-profit organizations, and the automotive fields. He has assisted clients with HR and Employee Benefit Plan Audits and provides CFO service support to businesses in the intermediate states of their growth cycle.
He is also involved in his community with several civic organizations. He is a graduate of Pennsylvania State University with a B.S. in Accounting.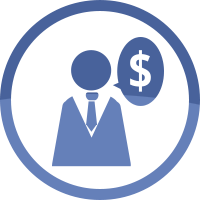 Experienced CFO
Sidney Bernstein is an experienced CFO and has operated a successful, profitable business. Sidney offers his CFO experiences to businesses as a CFO consultant.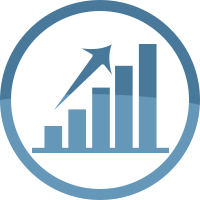 Business Advisor
Sidney has significant expertise in dealing with family-owned businesses, succession planning, and employment benefit consulting and communication.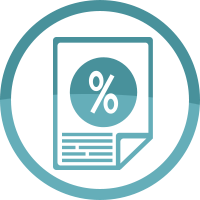 Tax and OIC Specialist
In addition to the basic accounting and tax services, Sidney also specializes in Offer-in-Compromise services with the IRS, payment arrangement negotiation with Federal, State and Local governments, and litigation support services.