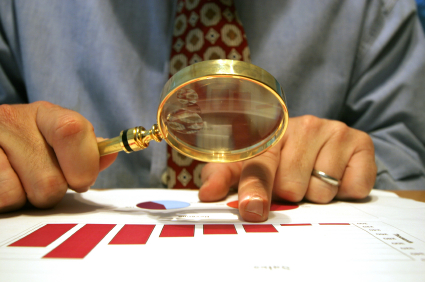 We are a full service CPA firm qualified to do Audits, Reviews and Compilations on a Monthly, Quarterly or Annual basis or as needed.
After each financial statement preparation, we evaluate and go over the results with the client. We make sure everyone has a complete understanding of all aspects of their business and the results of their operations.
Audit Independence
The accountant auditing your financial statement is required by the American Institute of Certified Public Accountants Code of Professional Ethics to be independent of your company. This means that the accountant cannot assist you in preparing your financial statements or provide you with advice on a particular accounting treatment of a transaction.
Heier Weisbrot & Bernstein is here to help. We can work with you to prepare your financial statements and ensure that you are ready for the audit – saving you time and money. Contact us today to learn more.
No client is too big or too small. We provide every client with professional, courteous, and quality work.