CFO consulting services are available for large, medium, or small businesses, family-owned businesses and home-based businesses. Our experienced CFOs provide services that support businesses that either do not want to hire a full-time CFO or have an immediate need.
Your business will be evaluated by a CFO consultant with an MBA and the skills and expertise of an experienced certified public accountant. A CFO consultant will analyze your current financial situation, meet with your management team, and develop financial plans. During the evaluation of your business we look for the areas of improvement that only an experienced CFO will find. We then develop a detailed plan to maximize the improvements and enhance the existing strengths.
CFO Consultant • Interim CFO • Part-time CFO
A CFO consultant provides your company with extensive financial management experience without hiring a full-time Chief Financial Officer (CFO). CFO consultants work on a part-time, temporary, or interim basis to help your company.
CFO consulting services differ from the financial services of a traditional CPA firm. In a "traditional" CPA firm the focus is on historical information and providing snap shots of your business through financial statements and tax returns. A CFO consultant takes your historical financial information along with industry statistics and best practices to help plan your company's future by showing you where and when to take action.
CFO Services
CFOs focus on day-to-day financial operations, revenue strategies, profitability enhancements, financial projects, and cash flow. CFO services include but are not limited to: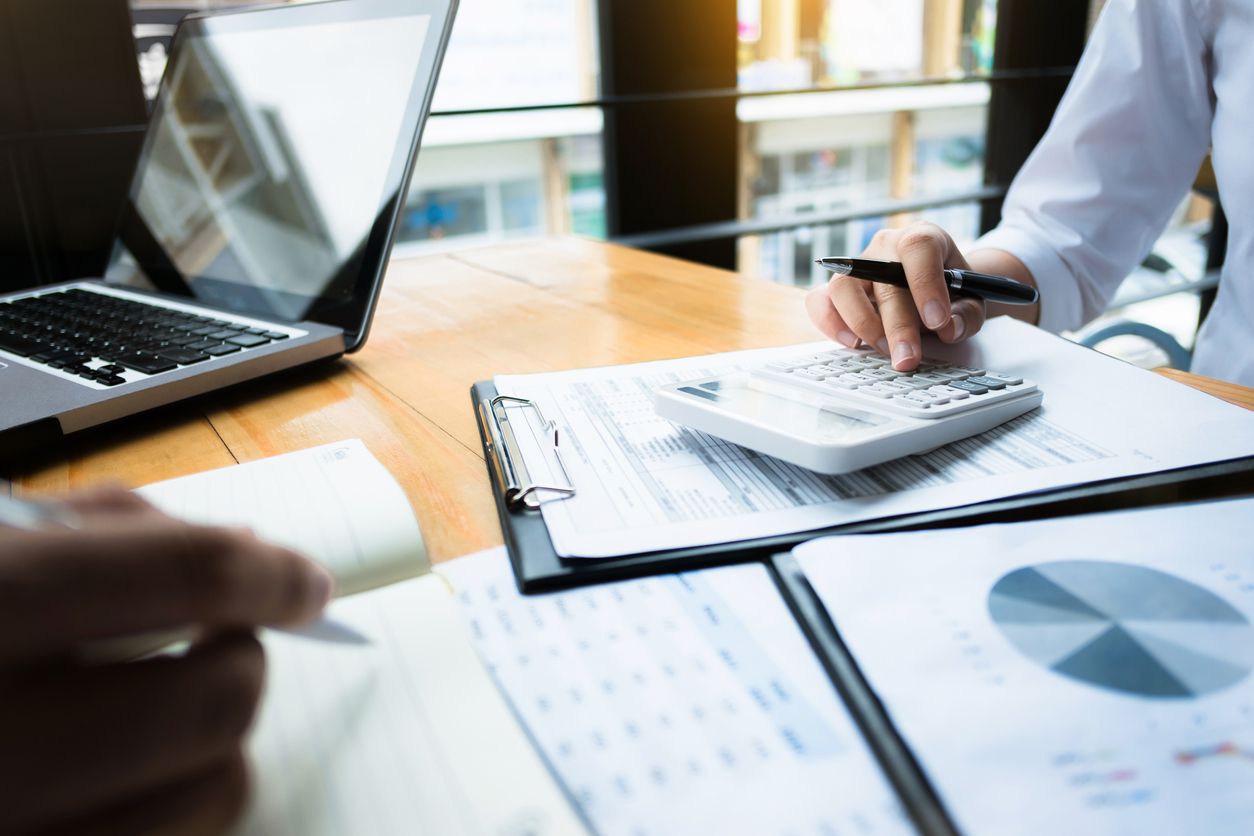 Working to Increase Profitability
Supporting the Sales and Marketing Teams
Raising Capital
Managing Cash Flow
Coordinating with Financial Advisors
Developing Short and Long-Term Financial Strategic Planning
Working with your Accounting Department Review Month and Year End Journal Entries for Accurate Up-To-Date Financial Statements
Help with the Preparation of Work Papers to Support a Financial or Tax Audits
Analysis of the Financial Statements with the Owners/Shareholders
We also assist management in all areas critical to run an effective business including:
Accounts Receivable Collection
Bank Relationship Evaluation
Cash Flow Management
Executive and Sales Commission Plans
Human Resources Benefits and Employee Communication
Insurance Relationships
Inventory Control
JIT Inventory Management
Marketing
Retirement and Succession Planning
Retirement Plans: Administration, Filing & Planning
Vendor Negotiations
Wealth Management
We act as your quarterback to coordinate the efforts of attorneys, marketing experts, insurance and benefit brokers, and law enforcement experts while providing the accounting, tax and forensic accounting services necessary to add significant value to your existing business.