Do you need a CFO?
If you can answer yes to any of the following questions, you are a perfect candidate for our CFO services consultation: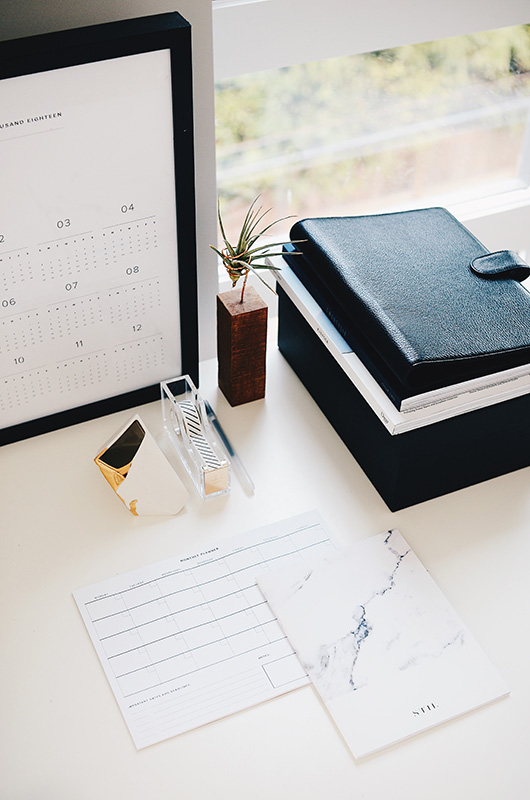 Do you need someone to explain what your current accountant is doing?
Can I get a second opinion on my business?
Why am I a corporation, S corporation, LLC, LLP, partnership or sole proprietor? What type of entity is best for me?
Do I have the best deal I can get with my current lender including rate, terms and fees?
Am I paying too much for bank service charges?
How can I implement a check free disbursement system?
Do I have the right software for my business?
Should I buy or lease my vehicles?
What advantages are there to full maintenance truck leases?
Am I complying with D.O.T. regulations for my trucks and drivers?
Is there a better way to communicate with my employees?
Can I restructure my sales force commission plans to improve both company profits while increasing employee appreciation?
What are the benefits of hiring a marketing expert?
What areas should I outsource?
Does employee leasing make sense?
Should I have a company manual and establish company policy?
How do I fight an unemployment claim?
What is J.I.T. inventory and how can it work best for me?
Does LIFO inventory valuation make sense for my business?
Is my medical and benefits package the best for me?
Am I overpaying for my general liability and workers compensation insurance?
Do I have the right insurance coverage?
Can I minimize employee turnover?
Do I have the best product mix?
Can I collect my accounts receivable faster?
How can I decrease my bad debt exposure?
How can I improve my customer service department?
How can I improve my corporate image?
Is there a better way for me to pay my bills timely and actually increase cash flow?
How do I go paper free?
Do any of my employees have a criminal history?
How can I protect myself against employee theft?
If you answered YES to any of the above questions, you need to contact us or fill out the request form.
Have our team of experienced CPAs and MBAs evaluate at your business with a fresh set of eyes. Receive recommendations on how to enhance your business strengths and eliminate any weakness.
FREE Initial Consultation