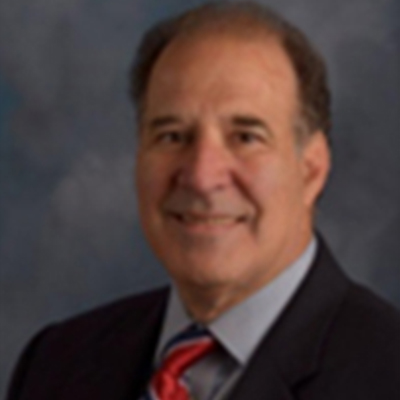 Richard G. Weisbrot, CPA has over 40 years of experience encompassing all aspects of public accounting. He has held senior positions at two National Accounting firms and as a shareholder in Simonson, Lipschutz & Fogel P.C., a Philadelphia based accounting firm specializing in the real estate industry.
His practice focuses on providing accounting, tax and consulting services to high net worth individuals and companies in a variety of industries including real estate (commercial, retail, residential and developers), wholesale distribution, professional services, and transportation and logistics. In addition he has performed advisory services to the legal profession in connection with class action litigation and creditors' committees formed under Chapter XI proceedings.
Richard has a BS in Business Administration from the University of Wisconsin-Superior. He served on active duty as an officer in the US Navy during the Vietnam Conflict and continued to serve our country for over 20 years as a member of the Naval Reserve, retiring as a Commander.
His professional affiliations include The American Institute of Certified Public Accountants and the Pennsylvania Institute of Certified Public Accountants. He is on the Board of Governors of the Plymouth Whitemarsh High school scholarship fund, board of directors HIAS-Pennsylvania and served as an officer of Tiferet Bet Israel Mens' Club and is the recipient of its Man of the Year Award.